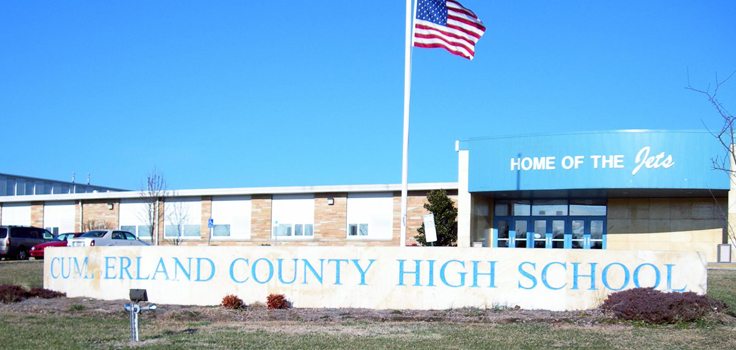 Out of Zone Information
Parents and students, individual school principals will begin accepting out of zone applications for the 2020-21 school year beginning April 1, 2020.
The applications and corresponding procedures can be found at ccschools.k12tn.net under the parent tab. If a family does not have internet or device access, they may pick up a blank form at their individual school on Mondays throughout the COVID-19 closure. Parents may mail or scan and email the completed applications. The date and time stamps will not be required this year.
The applications will be accepted through August 19, 2020. The majority of the out of zone decisions will be made by June 15th and the reconsideration process is still an option. Please see the documents on our web page.
Seniors,
Jostens will be at CCHS with your graduation orders on Thursday, 4/9/20 from 1-4pm in the GOLD LOT,
We will have a DRIVE THRU PICK UP ONLY.
Someone will bring your order out to your car.
All orders will be packaged by senior's last name. Please be sure you have completed your payments so that you can receive your full order.
This includes cap/gown, invitations, 2020 merchandise, etc.
If you have questions about your orders/payments, please contact JOSTENS directly:
httsp://www.jostens.com/.../10.../Cumberland-County-High-School/
---