School News
---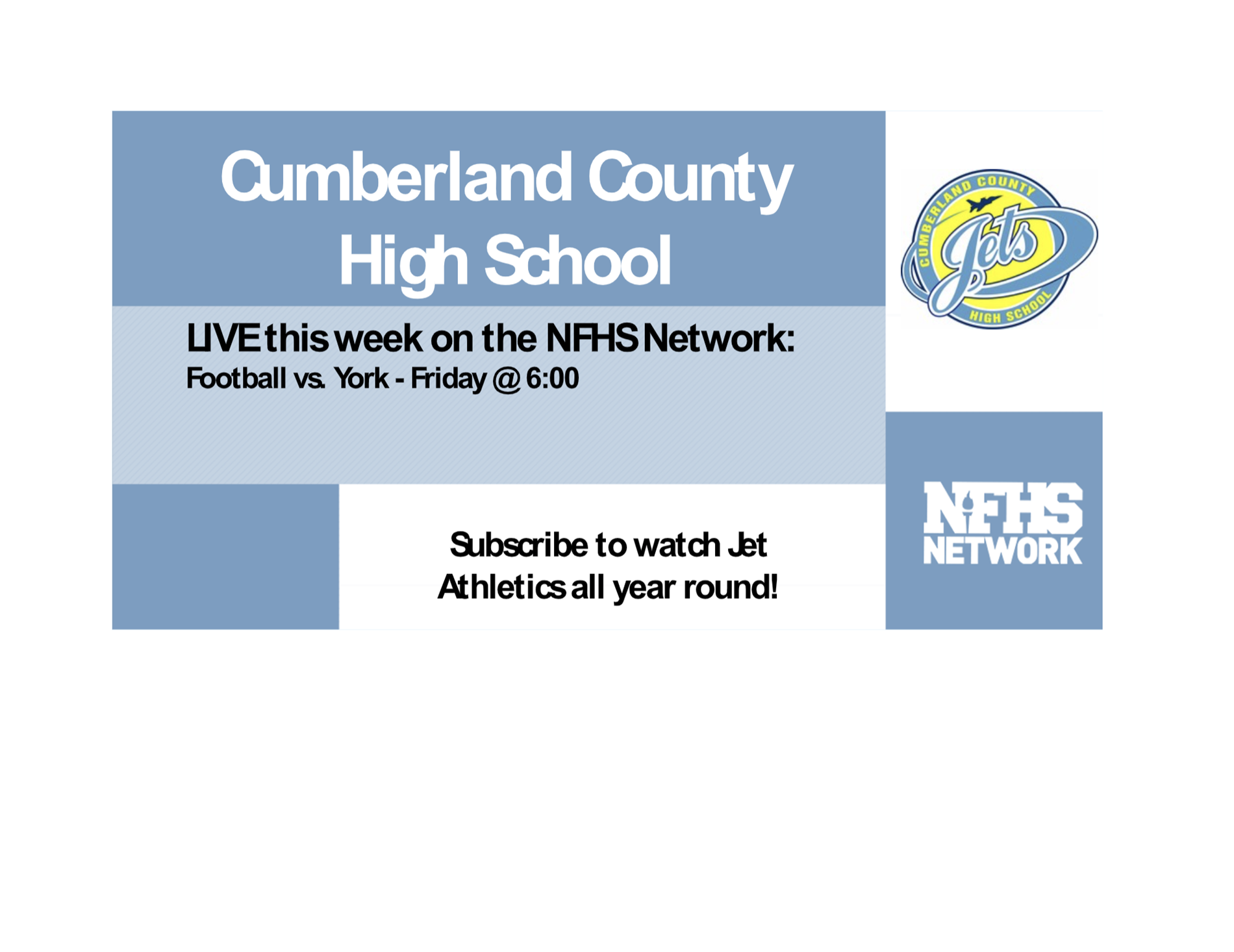 LIVE on NFHS Network!
LIVE this week on the NFHS Network: CCHS vs.@ Whitwell -Friday @ 6:00
Mon Aug 16 12:21 PM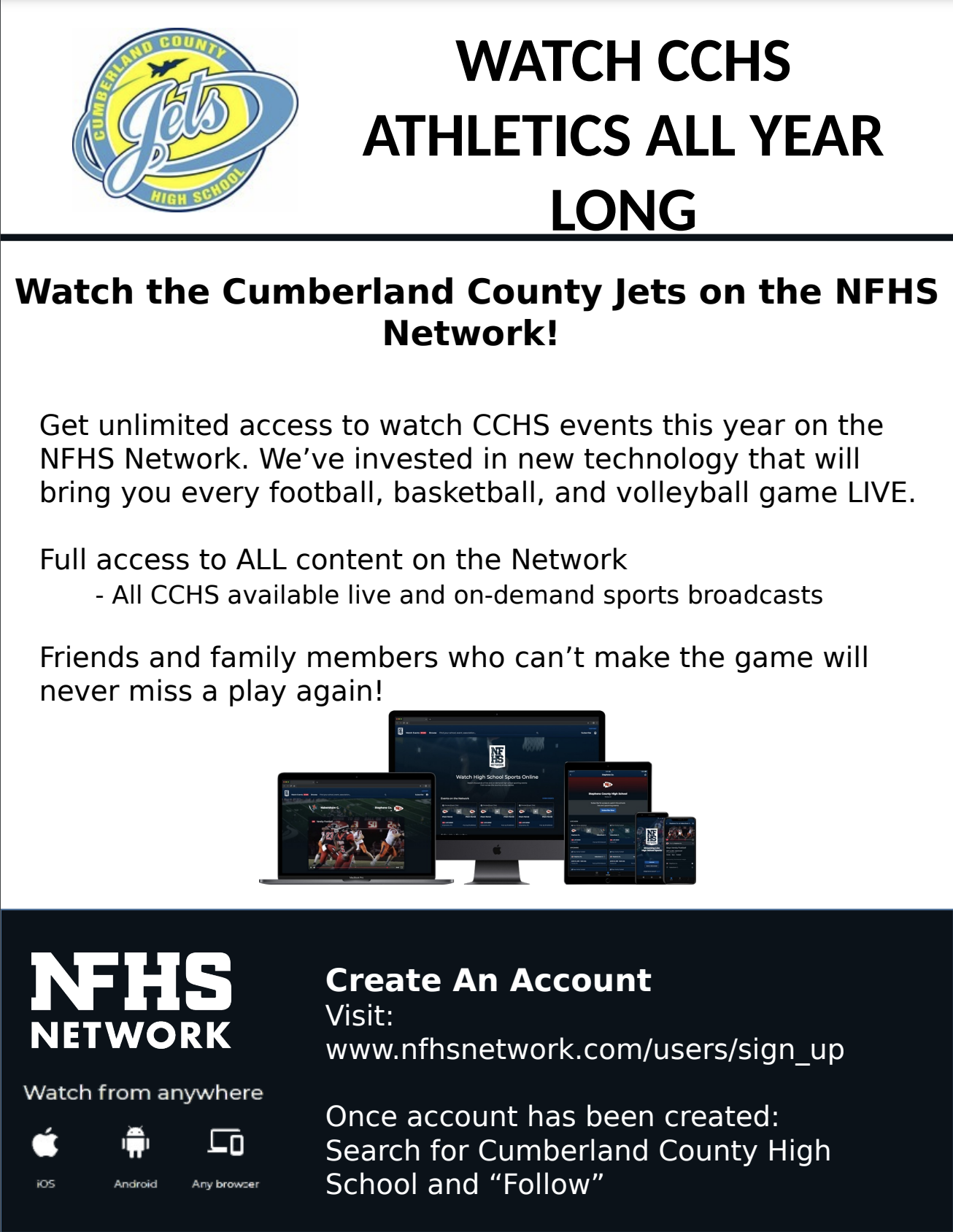 Watch CCHS Athletic Events All Year Long
Get unlimited access to watch CCHS events this year on the NFHS Network. We've invested in new technology that will bring you every football, basketball, and volleyball game LIVE. Full access to ALL content on the Network - All CCHS available live and on-demand sports broadcasts Friends and family members who can't make the game will never miss a play again!
Wed Aug 11 01:50 PM