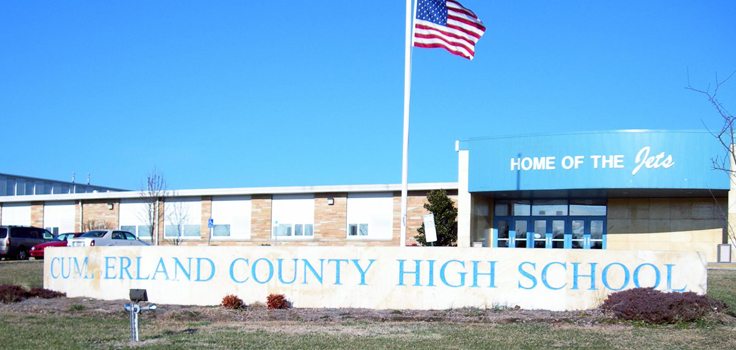 Students,
Please see below "Student Procedures" in the School News section of this home page. Each student planning on coming to school any days from May 8th to May 14th MUST follow these procedures.
Parents and Students,
If you should need to get in touch with your any of your teachers, please follow the link below to view their remote office hours.
https://docs.google.com/spreadsheets/d/1XW3nPyU0xo1iwsm2K4DKwjOz2BvN4EJ6MWzLeOlHbvI/edit#gid=0

Out of Zone Information

Parents and students, individual school principals will begin accepting out of zone applications for the 2020-21 school year beginning April 1, 2020.
The applications and corresponding procedures can be found at ccschools.k12tn.net under the parent tab. If a family does not have internet or device access, they may pick up a blank form at their individual school on Mondays throughout the COVID-19 closure. Parents may mail or scan and email the completed applications. The date and time stamps will not be required this year.
The applications will be accepted through August 19, 2020. The majority of the out of zone decisions will be made by June 15th and the reconsideration process is still an option. Please see the documents on our web page.
---
School News
---