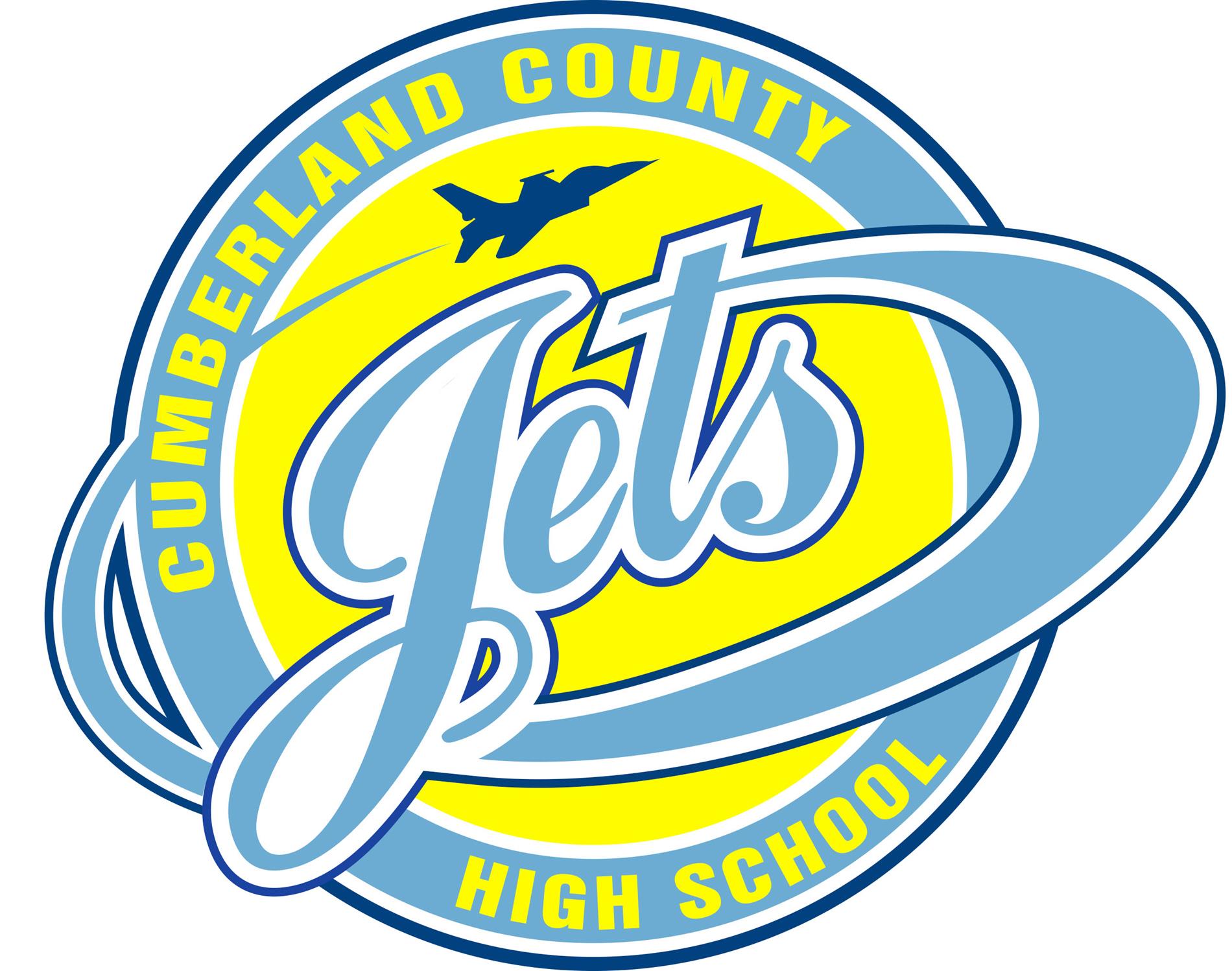 Cumberland County High School takes immense pride in our military families and remains committed to providing recognition and support to our community's active duty service members and veterans. We recognize that students with deployed family members often face unique challenges and may require additional resources.
To aid in this, we have compiled a comprehensive list of online resources and tools specifically designed to assist military family members. We understand the importance of staying connected and providing access to valuable resources during this time.
As part of our commitment to supporting our military family members, CCHS has two dedicated contact persons, Mary Jane M. Allen and Mike Tumulty, available on staff to address any concerns or needs our military families may have.
For any inquiries or to reach out to Mrs. Allen (mallen@ccschools.k12tn.net) or Mr. Tumulty (mtumulty@ccschools.k12tn.net) or call (931)484-6194. We thank our military families for their invaluable service and sacrifice.
Military Teacher Contacts
Online Resources for our military families: